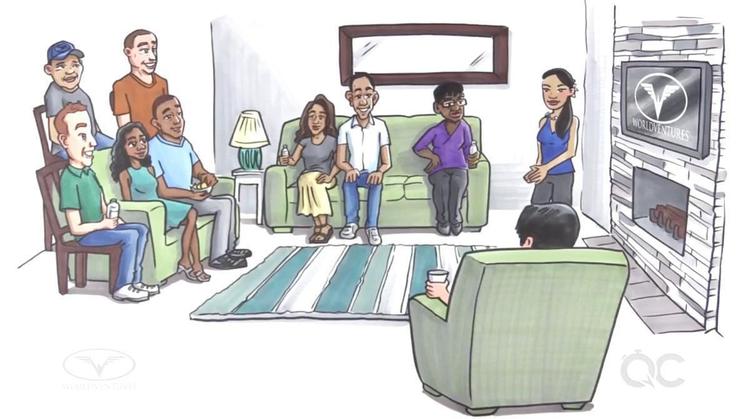 — Make sure all guests face away from the door.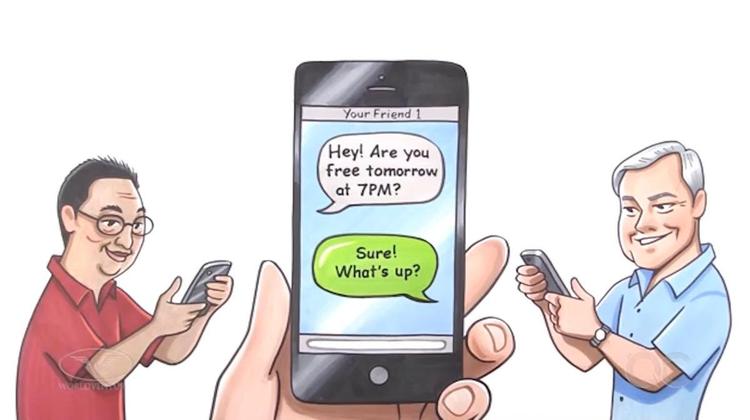 — DO NOT say Meeting or Opportunity
1. Request All Cell Phones Off.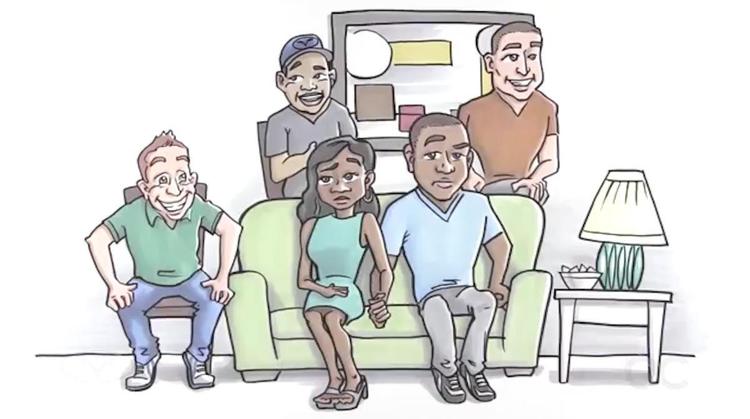 — Guests will be watching you and your demeanor. They will be looking to see how excited you are and how important this is to you. It is vital that your posture is positive.