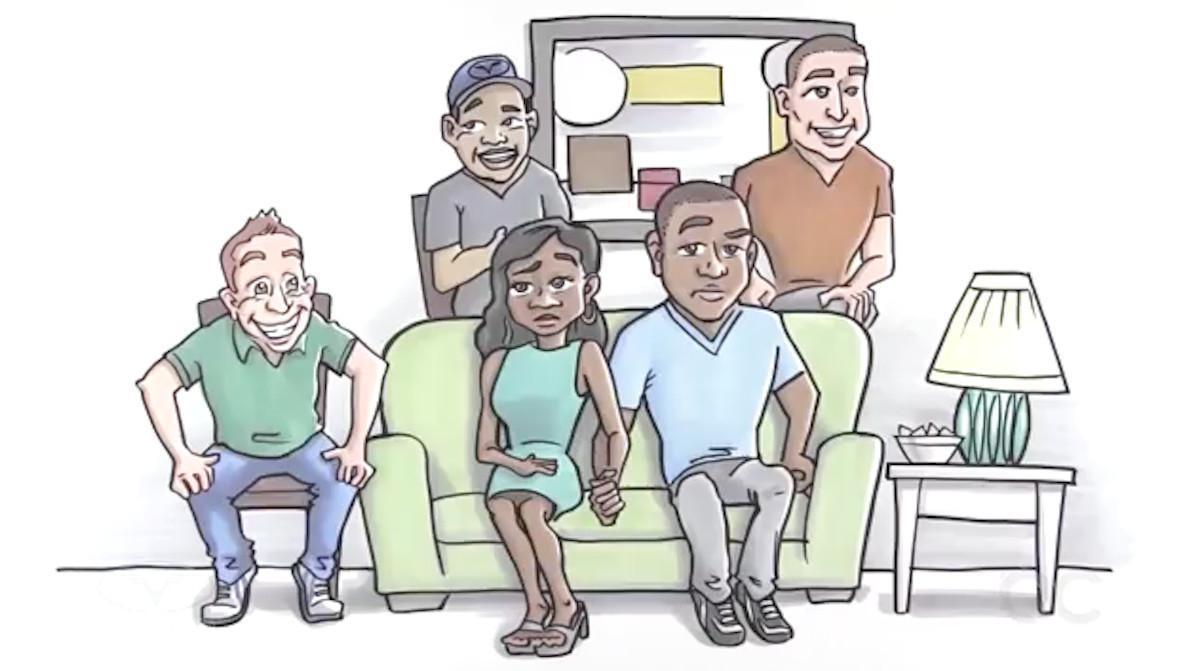 — Guests will be watching you and your demeanor. They will be looking to see how excited you are and how important this is to you. It is vital that your posture is positive.
— Pay attention!
— Laugh or agree with the speaker to help encourage him/her.
— Never contradict the presenter or presentation. Mistakes can be fixed later.
— Do not use the restroom or your cell phone. EPIC FAIL!
AND THE MOST IMPORTANT THING TO REMEMBER… HAVE FUN!!!