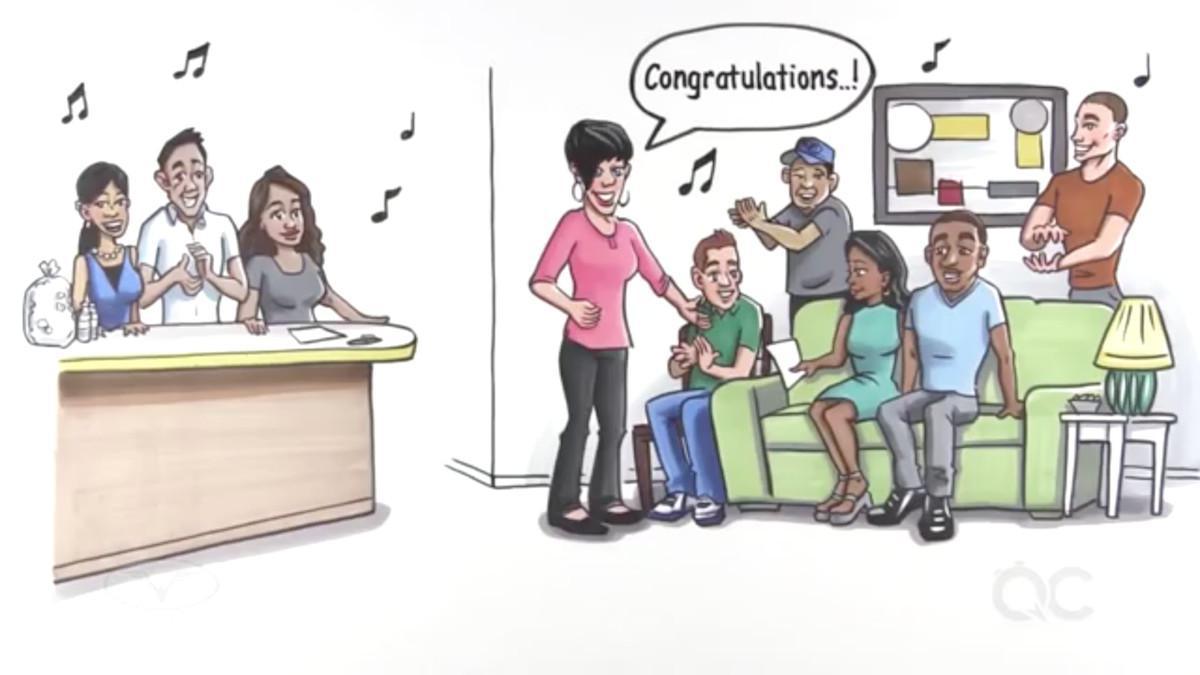 FEEL/FELT/FOUND
"I know exactly how you feel, I felt that same way, what I found was..."

No Time
—Find that are busy know a lot of people and you can work with their contacts and referrals. If they don't have time this can help create more time because they will make more money with leveraging their contacts.

No Money
—If someone doesn't have the money they need this. but they are serious have them start with their Top 10 people, show them and goal is to get 6 out of 10 the rep in and then put their 6 people in. Last resort is to have them start with the business RBS and the set a date to Upgrade to the Product.

Pyramid
—Most people don't know what a pyramid is. I share with them that is when there is no product or service being sold and money is being exchanged. Our product is the DreamTrips Platinum and Gold packages and we get paid when someone purchases those products.

Need to discuss this with my spouse/partner
—They may miss out on placement within the team if they wait and talk with their partner. So the bottom line is if they get started and then show their partner if they decide not to do it they have a 15-day refund policy.